Services
All services around the topics of metals & welding .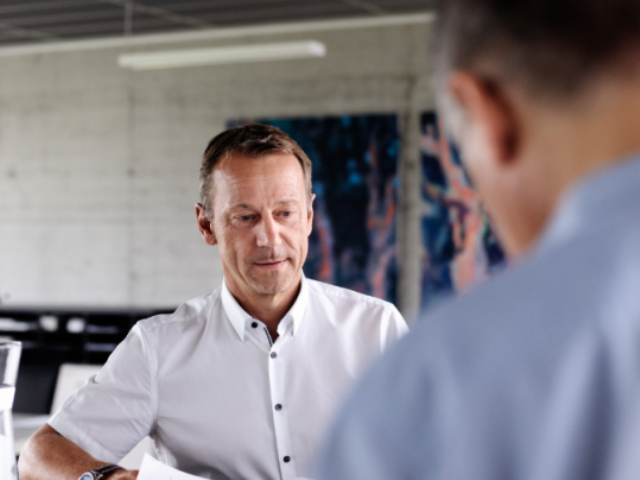 Versorgungslösungen
Unser Ziel: Kunden durch schnelle, flexible Versorgung zur höchstmöglichen Agilität in der Produktion zu verhelfen.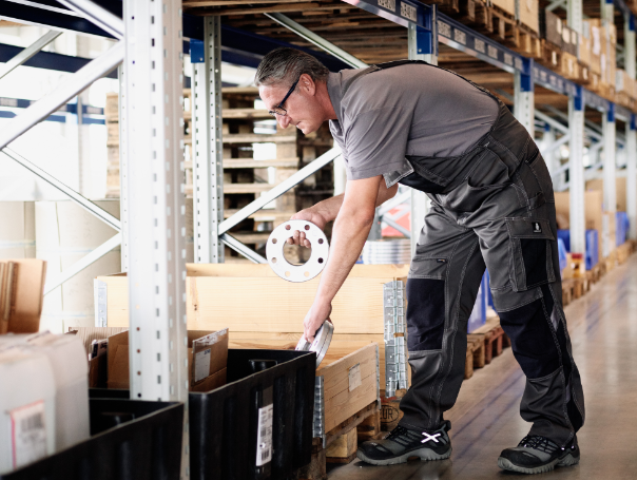 Metall aus guten Händen
Wir wertschätzen unser Material. Daher vertreiben wir nur Werkstoffe und Halbzeuge mit hoher Produktqualität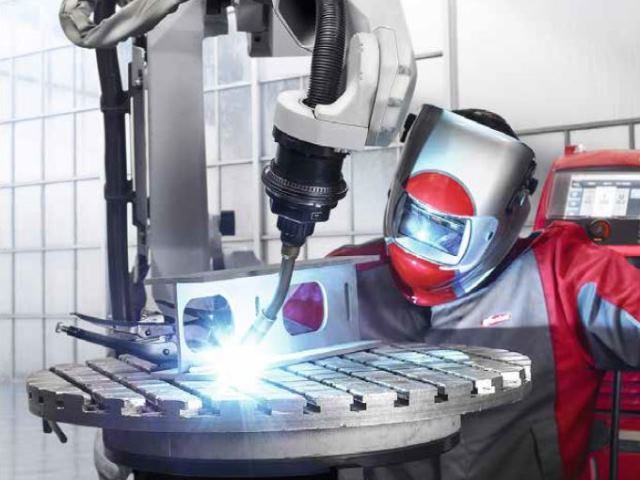 Sichere und Effiziente Schweißprozesse
Wir setzen Ihren Schweißprozess vor Ort möglichst effizient auf und stellen sicher, dass die Schweißtechnik dementsprechend funktioniert.